Building a business is so risky, exhausting, and frustrating you should have to sign multiple waivers before diving into it headfirst.
But it can also be the most rewarding experience. I work side-by-side with entrepreneurs, founders, and leaders to help them navigate change, sidestep obstacles, and achieve long-term stability.
The Most Successful Agencies Have Figured These Things Out
Every organization is different, but they face many of the same challenges. I'll coach you on how to succeed in these key ways.

Find the Right People for the Right Roles
Avoid costly mis-hires that are detrimental to your culture. Great teams take more pressure off of you, help create exceptional products, and ensure your customers are happy.

Lead Without Getting in the Weeds
Learn how to be less involved in the day-to-day so you can focus on the year-to-year. I'll help you develop a vision for your company and the practical steps to stay on track.

Generate Leads and Revenue
Managing an agency also means managing the money. Together, we'll work on marketing and sales initiatives that make the end of every month less stressful.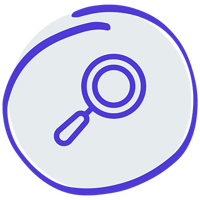 See Your Issues in a New Light
As business owners and leaders, we imagine that issues are like landmines. One wrong step can blow up everything we've worked so hard on. But they're really just Lego blocks that we're stepping on in the dark. All it takes is turning on the lights to see an easier, less painful path forward.
What Makes Me a Good Coach?
I've learned by doing. After spending 15+ years in the world of corporate big business and startups, I've spent the past 7+ years building a fully remote digital marketing agency. Through all these experiences, I've learned how to organize a team to scale. I'm passionate about helping other owners see around the corners, identify challenges, and solve problems.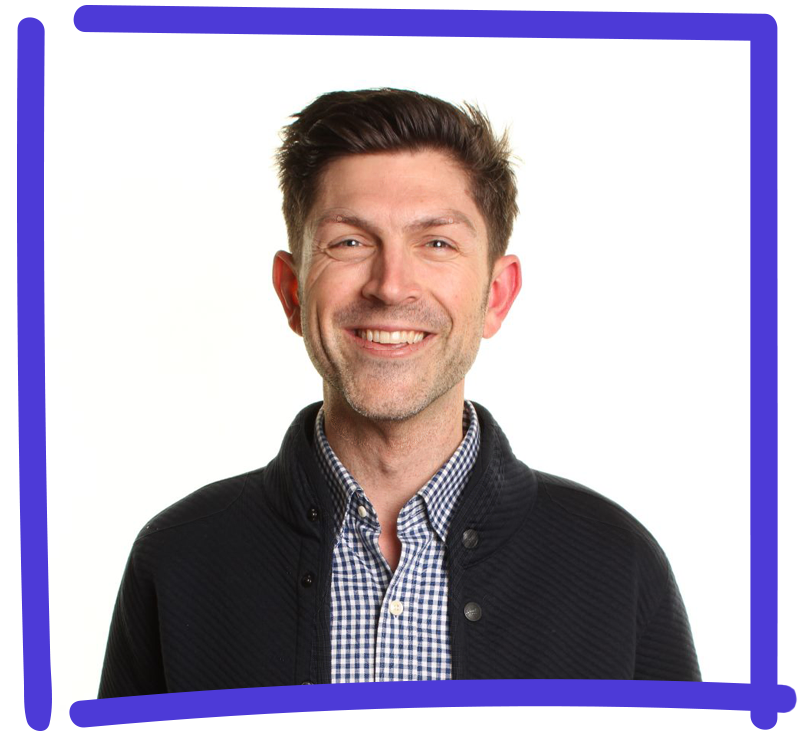 Just Because They're Called Common Mistakes Doesn't Mean They're Necessary
We all go through adversity and no business is perfect. But my coaching program and tools can help you have a smoother path forward.

Get Accountability
Through a combination of 1:1 coaching and group discussions you can ask questions, learn valuable lessons, and lean on people who are working through similar challenges.

Receive a Plan
Too many conferences and coaches get you hyped up, but don't offer concrete guidance. I provide you with strategy and streamlined processes to help you scale.

Make Progress
In just six months, you'll be amazed at how far you've come. My favorite part of coaching is seeing leaders grow and be able to point to results in their organization.
Let's Solve Your Business Problems Together
Before you burn out or burn through all your money, get hands-on support and tools to help you succeed.
Tell Me About Your Agency and What You Need Help With